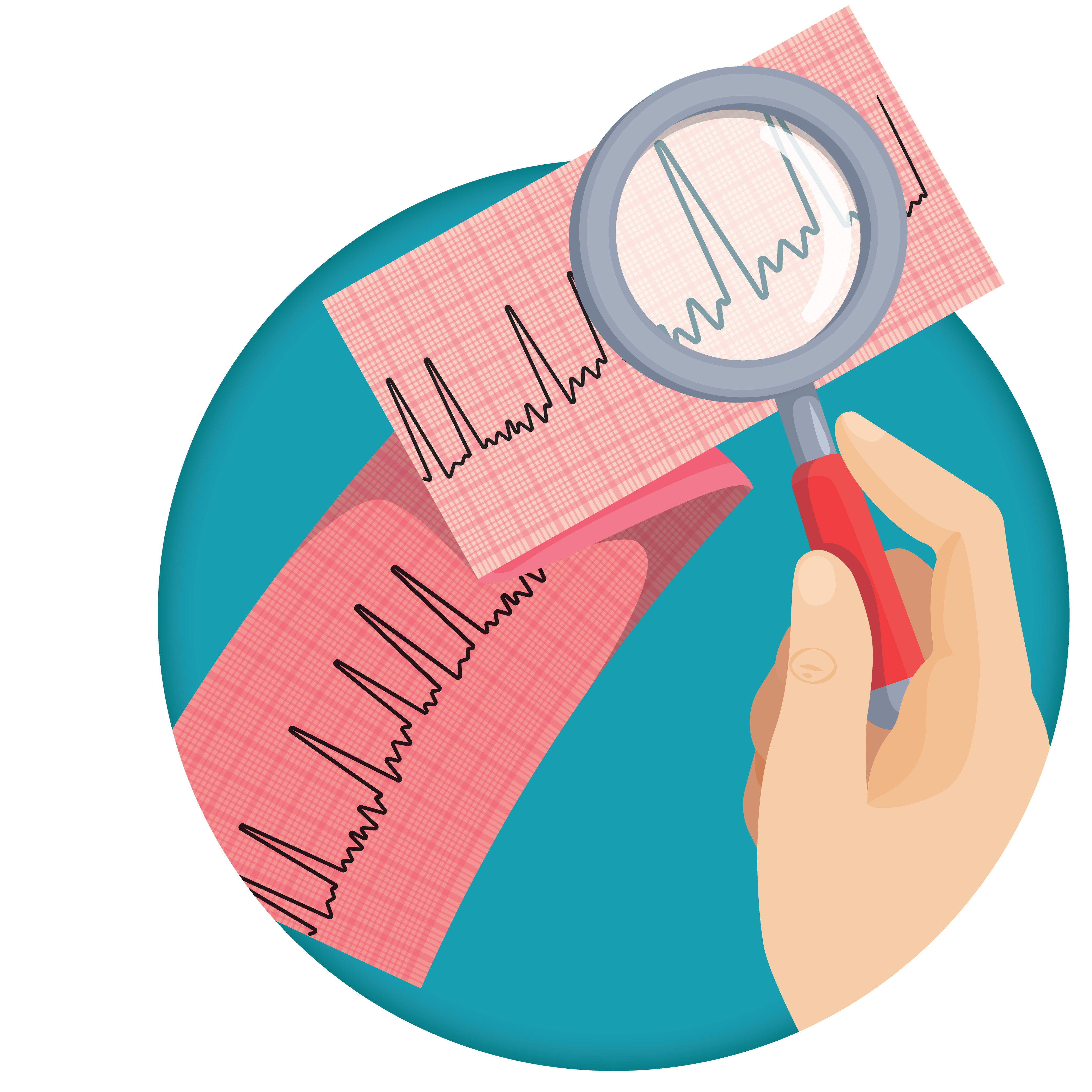 If you or your health care team thinks you might have an irregular heartbeat (an arrhythmia), they may suggest that you use a heart monitor at home to collect information about your heart's activity. These devices are helpful because they provide more monitoring than is possible with a standard electrocardiogram (ECG) in your doctor's office.
Using a heart monitor can help find or rule out a heart rhythm problem. It also will guide treatment, if needed.
There are a variety of heart rhythm monitors to record how your heart is beating and to pick up on any irregular heart rhythms or patterns while you are at home, work or play. You can wear some devices. In rarer cases, others can be inserted under your skin near the heart.
Use this resource to learn more about heart rhythm monitors, what types there are, when to use them, and what to expect after the test.