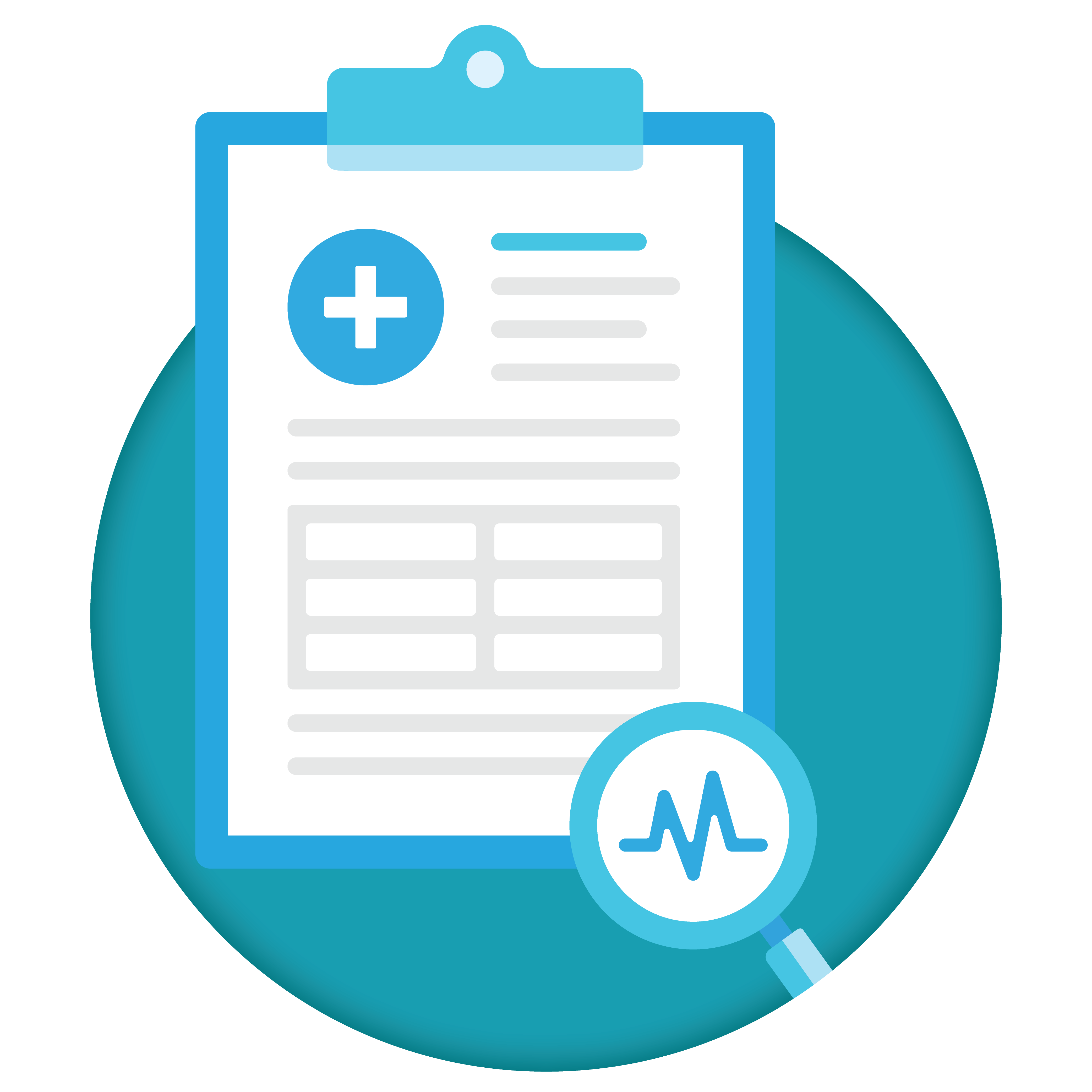 The American College of Cardiology has created a set of plain-language tools to help patients who have heart failure with reduced ejection fraction (HFrEF) manage their conditions. The tools aim to help patients and clinicians make the most of follow-up visits and support Transform HFrEF, a national study focused on improving care and outcomes for patients with heart failure.
Many patients living with heart failure often feel overwhelmed not only by the number of medications they take, but also because they must closely monitor their symptoms and make modifications to avoid having to go to the hospital. Better tracking of changes that occur in between follow-up visits is needed for clinicians to provide optimal care.
In the office, patients and clinicians have limited time together. It's difficult to review every part of an ideal heart failure management program and answer all questions that a patient might have during a single visit. Still, we know that when patients understand their disease and how their treatment works, they feel better, live longer and avoid hospitalization. They are also more likely to follow the treatment plan. Patients equipped with basic information and resources are empowered to play an active role in their care.
The Transform HFrEF materials reflect what patients said they wanted to know more about and what would have helped them when they were first diagnosed with heart failure. Clinicians also have vetted the resources. The tools include: